Market Research is in fundamental change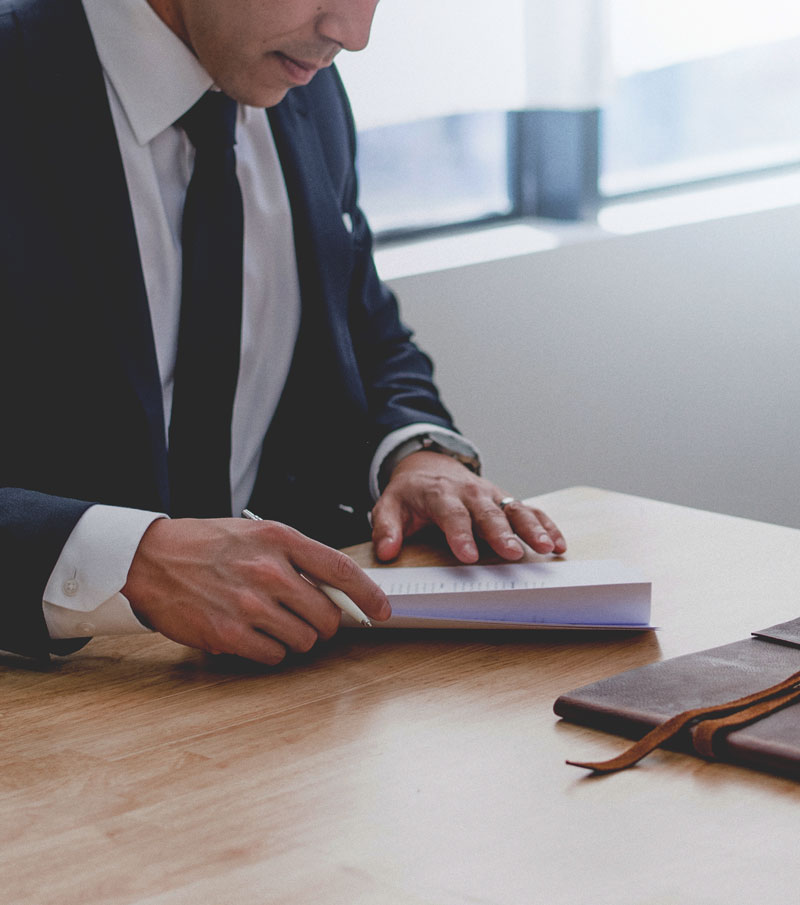 Increasing complexity and cost of "traditional" market research programs
Cost per interview goes down dramatically, together with the panel quality
Lack of integration, caused by dispersed and disconnected data
Limited actionability of big, expensive projects that are only scratching the surface
Our answer:
Transactional learning and behavioural data insights. We give you insights based on reality, not just on claims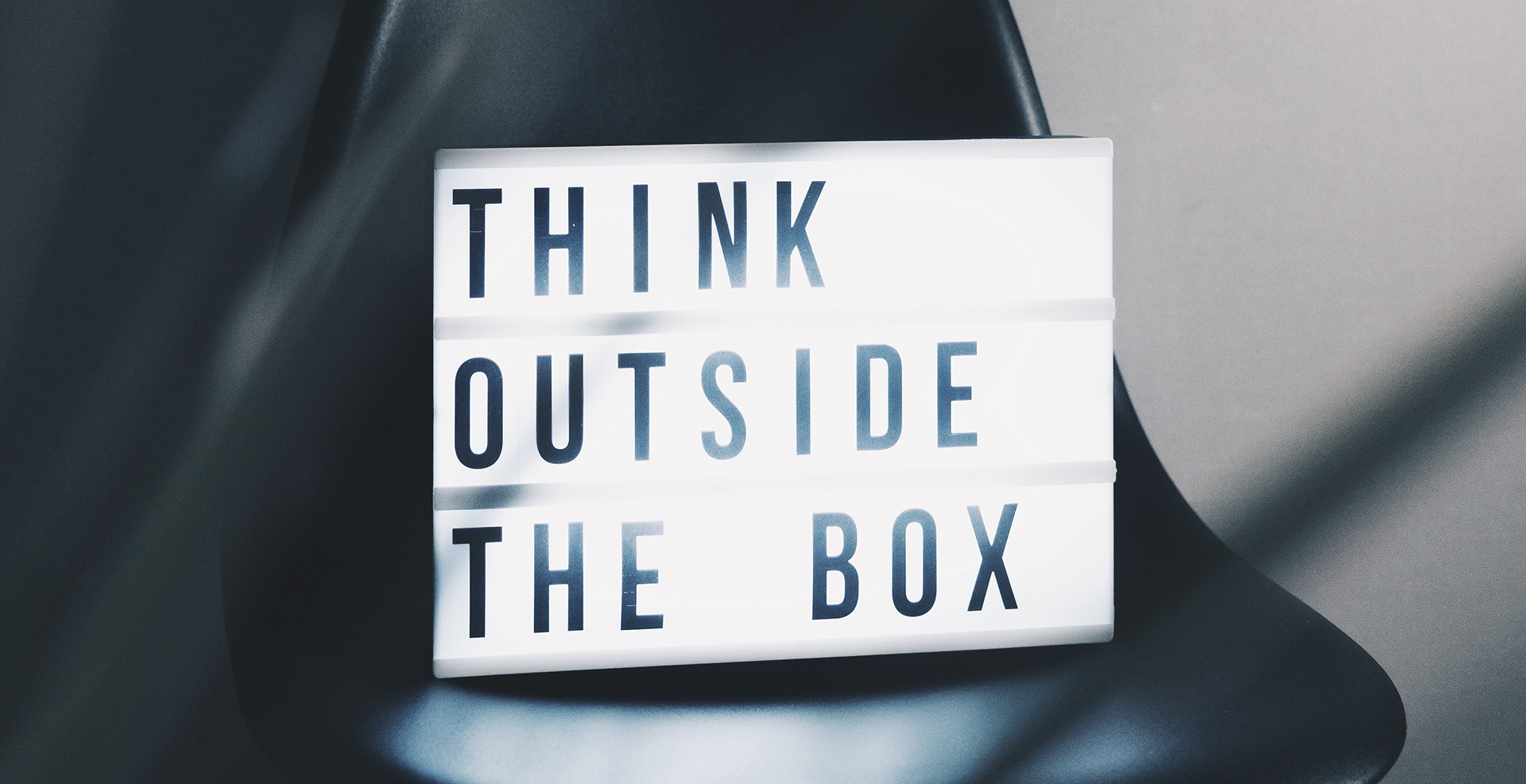 BVN was founded in 2012
The founders combine more than 20 years in corporate market research and marketing consultancy in Germany and Switzerland
BVN is global
The team managed more than 1,500 market research projects in more than 30+ countries across the entire EMEA region, Americas and Asia Pacific
BVN is experienced
The team's wide experience in strategic marketing and market research includes new product development, stakeholder management, brand positioning, customer segmentation, digital & social media, strategic development
Expertise in marketing consultancy
We deliver Strategic insights for holistic brand building combined with research passion and creativity. We reinvent the way HOW to do market research.
Savings of up to 30% of your budget
By using the research more efficiently and by reducing overhead costs.
We operate in a Network
We have a network of flexible and innovative service providers, with state-of-the art techniques and technology.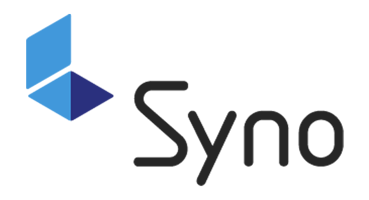 Syno International
Headquartered in Vilnius, Lithuania, with 75+ employees and full-time consultants across fourteen offices in Europe, the Americas, and East and Southeast Asia, Syno International provides clients a cloud-based, consumer Data-as-a-Service (DaaS) platform—enabling data-driven organizations to make better business decisions through access to 3D people profiles. Syno International's clients include market research agencies, management consultancies, media agencies, brands, and publishers. For additional information, please visit synoint.com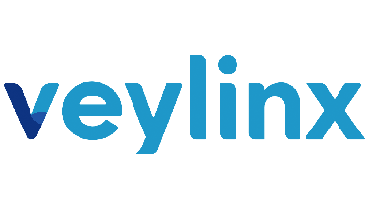 Veylinx
 is the fastest solution for getting realistic consumer insights
Let's face it: there is a big difference between what people claim and what they actually do. You need realistic insights—fast. 
Veylinx uses an innovative online auction platform to measure real purchase intent.
This Nobel prize-winning approach solves the problem of unreliable data. Consumers with skin in the game – you will get just the truth.
We are small enough to care – big enough to trust
DEFINE
strategic direction. Where your brand wants to go, in the shot- and long-term
IDENTIFY
business questions. The relevant questions your brand needs to answer
CUSTOMIZED
and intelligent project design: The best approach for your needs and your budget
TRANSACTIONAL
learning platforms. Finding the true insights, based on behaviour, instead of claims
EFFICIENT
data collection. Wise utility of research budgets
ACTIONABLE
Insights for Data Analysis. Finding the right answers to guide your decisions
Analyzing your marketing research performance, refining your true research needs, activation workshops for your team
Analyzing the status of your brand and optimizing brand equity, brand portfolio, brand performance
Evaluating available data and transforming it into actionable insights with big data analysis, marketing mix modeling, insight integration
Innovation cycle management
From idea creation to market access strategies, with innovation workshops, true behavioral testing and transactional insights
Reputation analysis with measuring stakeholder, customer and employee satisfaction
Capturing digital behaviour with social research communities, crowdsourcing, social media listening
Interested in more
case studys?
Our clients value our performance

"A unique ability to simplify complex problems to actionable insights and to adequately communicate them at any organizational level"

"Always […] actionable consultancy on brand equity"

"The light tool first highlighted the differences in importance of the brands attributes between the Belgian and Dutch consumers. Second it highlighted the strength of our brand images in Belgium versus in other countries. Most importantly it allowed our marketing managers to pinpoint how to improve their communication focus. In each of the following years re-measurements, we could clearly correlate our core brands share growths with brand images improvements"

"[…| revealed insights which we have been taken into our strategies as well as design and execution of In-store and Media programs, to make our brand get closer to our consumers. The strong business results triggered by that have encouraged us to expand this to more businesses in and outside of WE. "